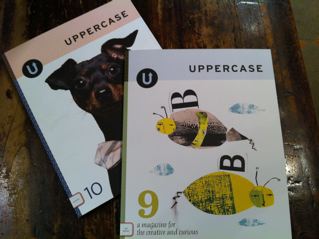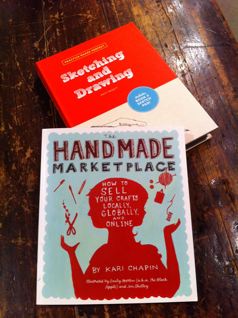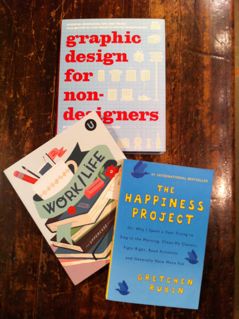 We have been stocking the amazing Uppercase Magazine for a while now and it just keeps getting better and better. Filled with photographs, ideas, and inspiration to get one's creative mojo rocking.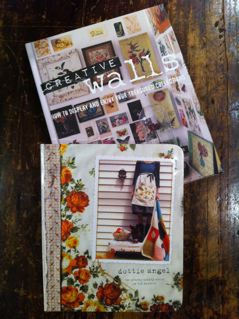 Dottie Angel is the book that celebrates the crafty world of Tif Fussel. Once you open these pages you will be hooked and barely able to contain yourself from running out the door in pursuit of bakers twine, washi tape and unusual paper goods. Worry not, we carry all these and more.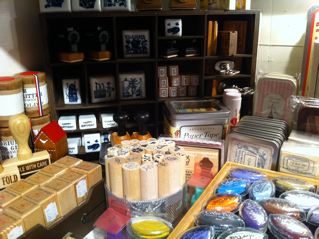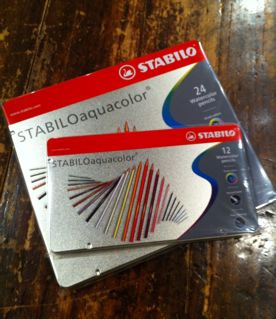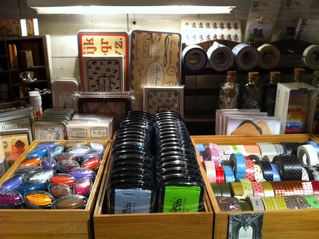 Here are a few other ideas to support the artists, the writers and crafters in your life.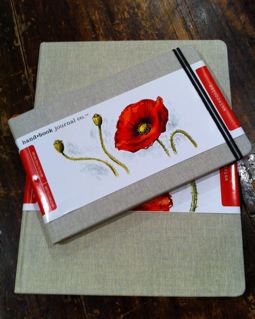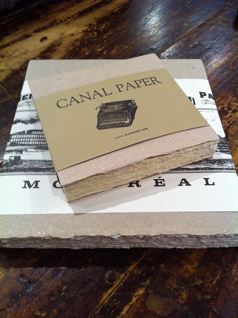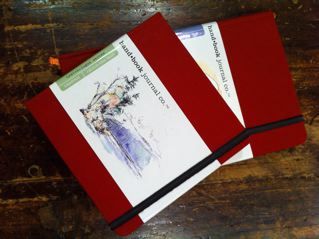 There is no better way to show we recognize and support the creativity of our loved ones, (even when they don't) than to give gifts that encourage them to express themselves.