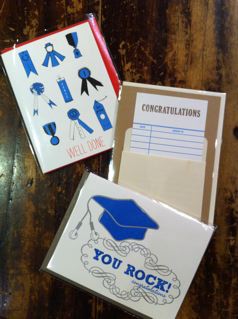 Graduation is a milestone in our lives. Like most of these lifetime accomplishments we enjoy recognizing and celebrating them. If we are lucky and work very hard, many will graduate a few times in their lives.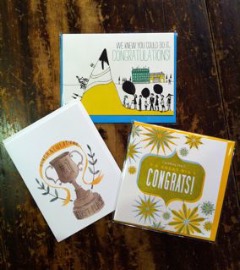 Not surprising, there are no shortage of inspirational cards, quotes, sayings and advice to be had for graduates but one of my favorites is this one: "You have brains in your head. You have feet in your shoes. You can steer yourself in any direction you choose..." Dr. Suess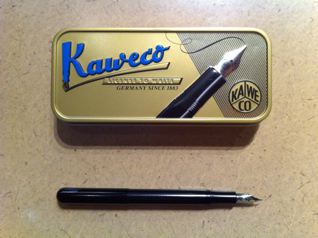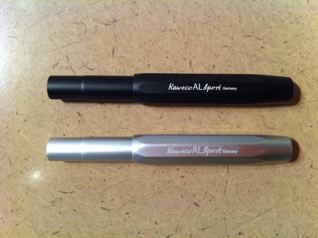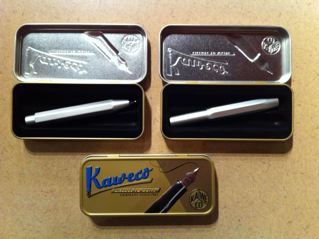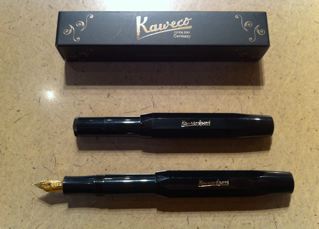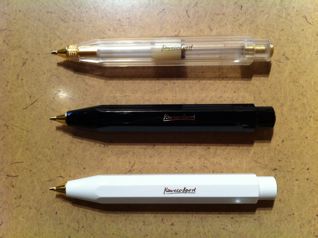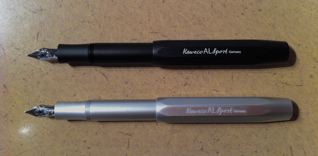 Another quote, a bit more inspirational perhaps, is by Eleanor Roosevelt, who said, "The future belongs to those who believe in the beauty of their dreams."