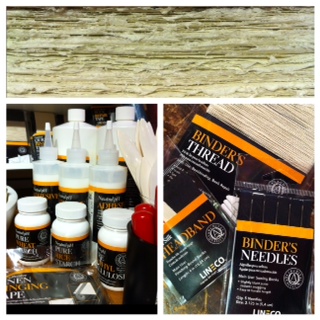 The other day, while helping a customer choose handmade papers she turned to me and said, "I had no idea you sold bookbinding supplies." That very same afternoon a young man hovering over our binding needles and glues pulled out his phone to make a call. No, I was not eavesdropping but could easily hear him telling someone that we had binding supplies! Okay, I thought, I get the message..."hey folks, I am here to tell you, we sell bookbinding supplies!"

and a variety of the best bookbinding instruction books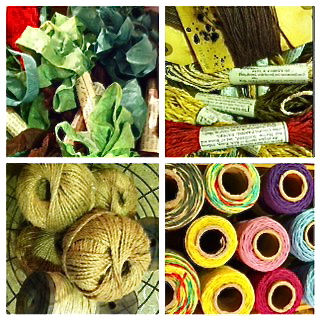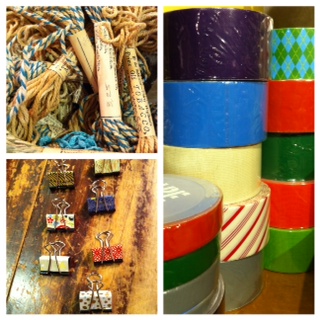 threads, linen tapes, ribbon, twine, and binding cloth.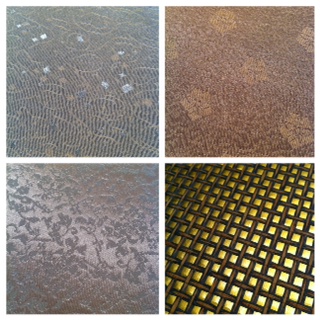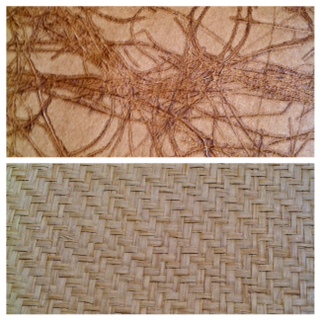 There's somthing about making something by hand that releases stress. Maybe turning off our "i" toys for a few hours might be kind of rewarding.