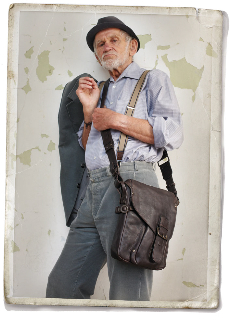 That's why they are part of the Aunts and Uncles family of great leather bags.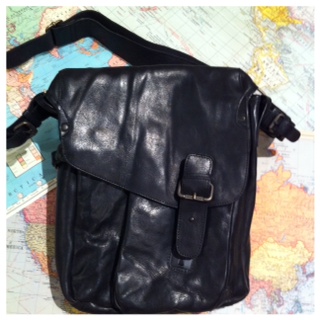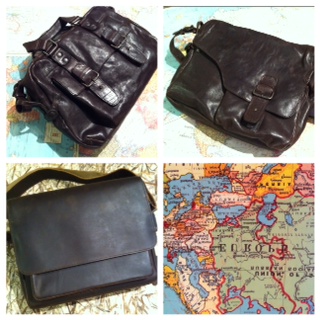 Smart Chaps bags are made from natural leather and are vegetable-tanned, washed and shrunken. They are soft to the touch and flexible. They have a vintage charm yet inform a noble and at the same time casual appearance...that's not easy!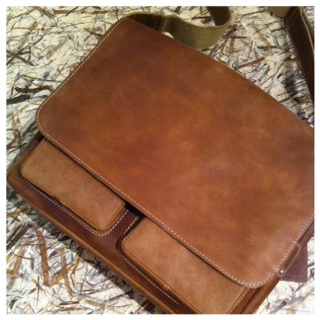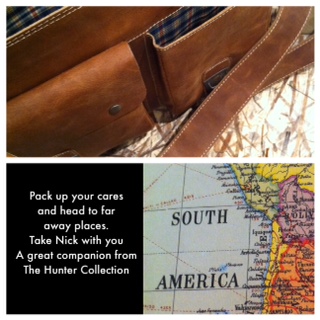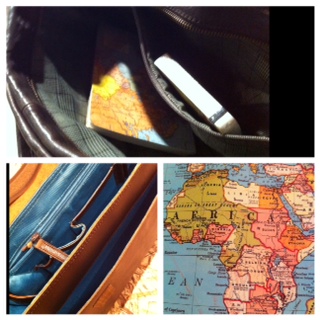 For those who love a vintage yet more rustic look The Hunters may be the bag for you. They are made of vegetable-tanned calf leather, treated with oils and waxes allowing the natural character of the leather to unfold. However you use your bag, it will develop its own unique patina and down-to-earth character...a loyal companion for any situation.