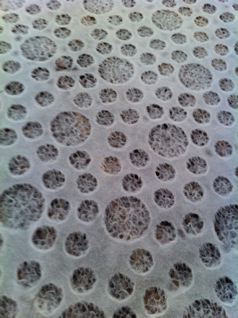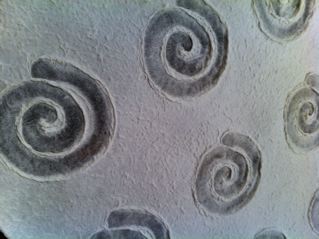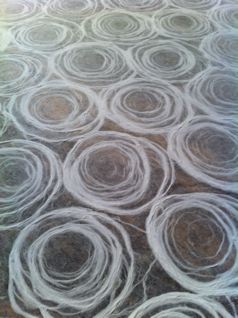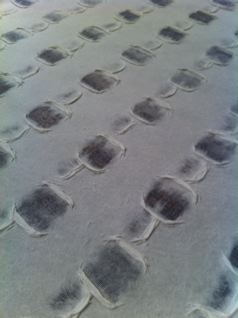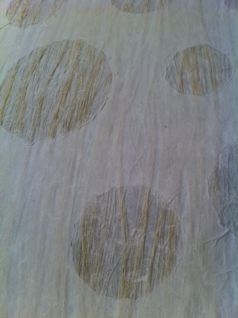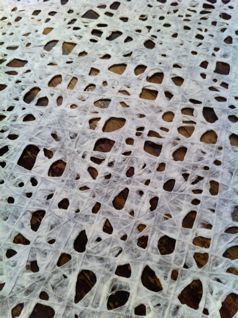 These handmade papers are works of art in themselves. Light filters through drops, swirls, or geometric shapes creating shadows of a magical and luminescent quality. A great source for interior design projects.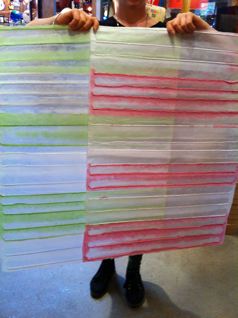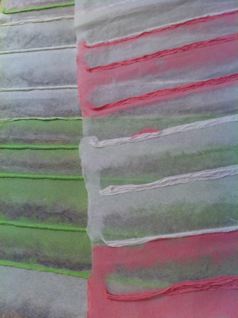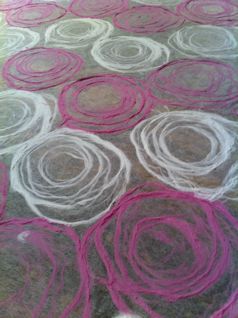 Simply hang one in a window, or cover that electrical box on the wall...spark your imagination.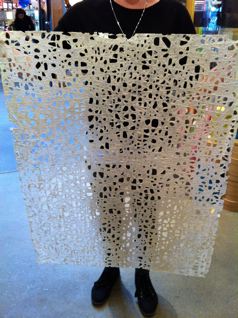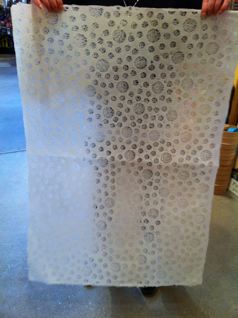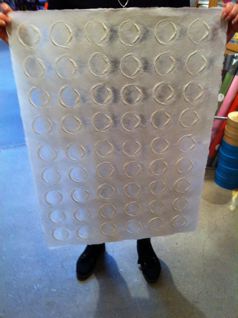 I was thinking these would make an amazing stencil for printmaking or painting. Have some fun!