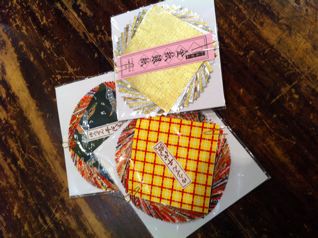 There is an abundance of origami videos out there. As many as there are origami folds. The valley fold, mountain fold, book fold, reverse fold, rabbit ear fold to name a few.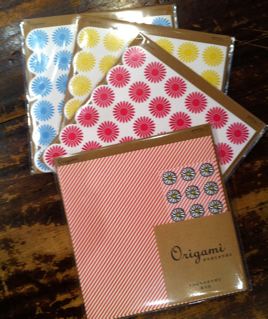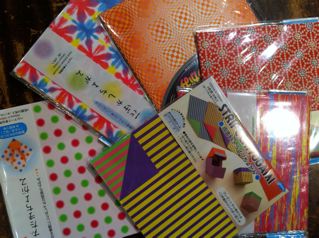 But if you want to go beyond, into a whole other realm, check out some of these folks. You will never think of this little piece of decorative origami paper the same again.
Akira Yoshizawa, Robert J. Lang, Won Park, Tomoko Fuse, Brian Chan.