It's that bittersweet time of year again: endings, beginnings, reflections, resolutions. The turning over of another year always feels like turning over a fresh page to me. It's clean, clear, and a little daunting.
The most we can prepare for such an unwritten thing is to start writing things down: in a fantastic new planner, no less.
From bookishly lovely to cartoon-cute to big, bold and graphic, the planners we've got in stock are far from your old drugstore or office supply store ilk.
The A4 Architects & Designers Agenda (in fire engine red, gunmetal grey and matte black) is filled with gorgeous glossy pages that recall your favourite art history class, and beg to be displayed on an equally fashionable desk.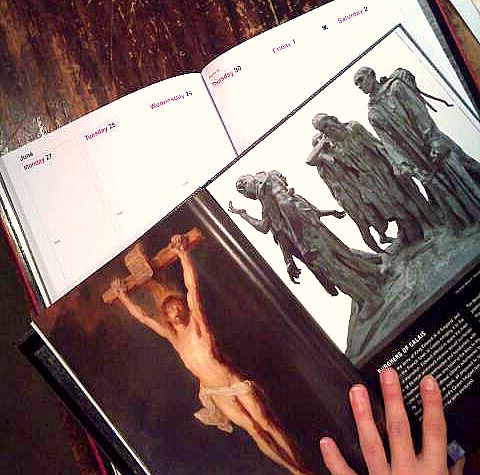 Little Otsu makes a return to Paper-Ya this year with a couple different designs, all of them colourful, creative, and fun.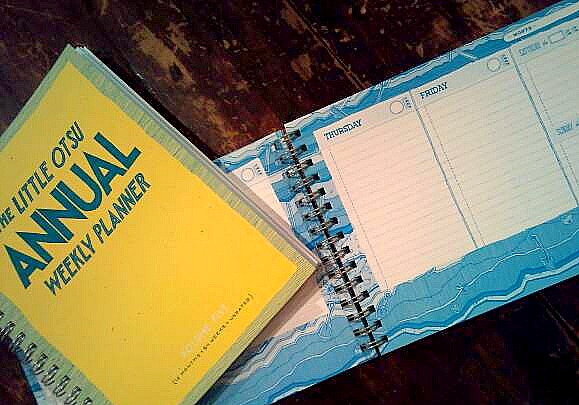 And (my personal fave) the hardcover, pocket novel sized daily journal is lovely on the outside and boasts free-style, fill-in-the-date pages so that you can customize it to start and end whenever you like.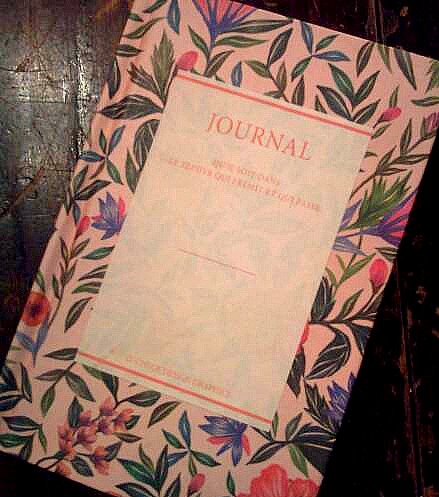 Happy planning, and Happy New Year!