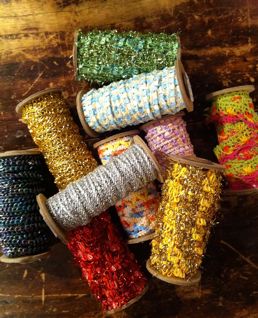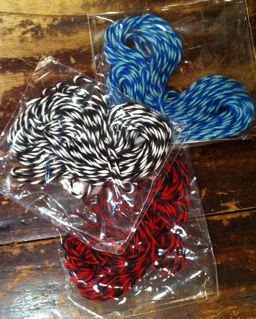 Made from hemp, jute, cotton, vintage fabrics, vintage metal wire.
Hand dyed, twisted, variegated bright or natural, use for jewlery making, wrapping, tethering, bundling, tying up gifts and baked goods. Sewing buttons, adding to all kinds of imaginative projects.
Construct drawstring bags and binding up books. Or simply wrap around your finger as a way to remember something.