These small tokens of appreciation will last longer (and cost less!) than a bottle of wine.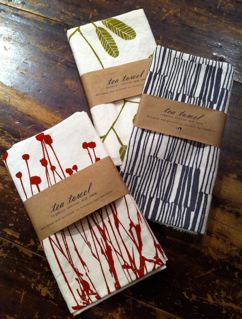 As guests we often bring beverages and food to share and help contibute to a special meal. But, if you want to bring a gift for your host, bring something special just for them. These charming hemp and organic cotton hand printed Tea towels will put a smile on their face and be useful all year round.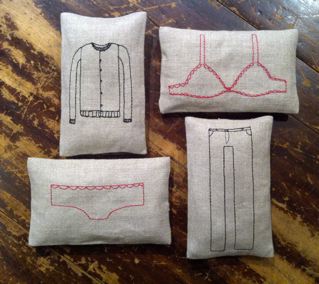 Tuck one of these sweet little potpourris or note pads in a gift bag. You might even get invited back next time!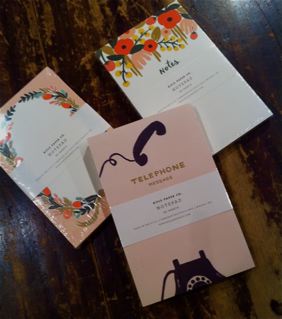 But remember, this act of good manners, as thoughful and caring as it is, does not get you out of helping with dishes and clean up! Enjoy.