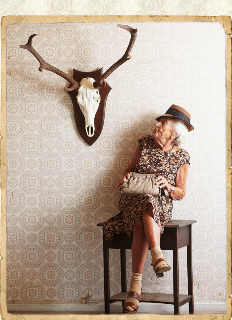 The Aunts & Uncles Pop Up Shop, that's what. The month of Love...yes, February just got more exciting. A huge selection of those amazing A&U bags are in town. Throughout the month we will be introducing you to the the family. Lets start with Grandma's Luxury Club.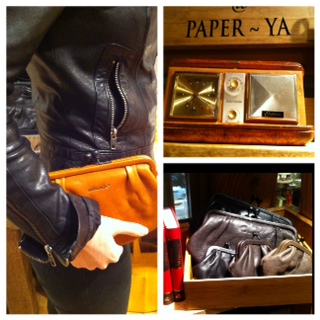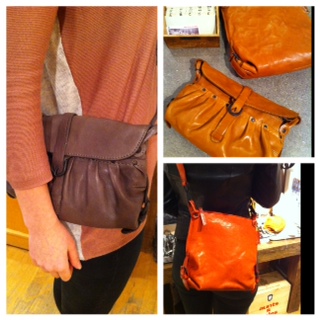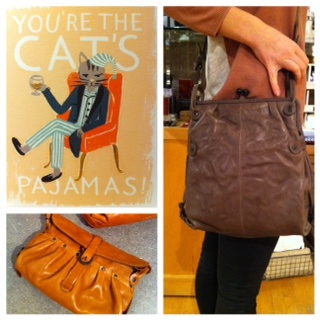 The "Grandmas" are made of vegetable-tanned, sun-dried premium calf leather. During a gentle dying process the leather shrinks and thus obtains its typical waved leather structure. The soft shiny effects are brought about by manual polishing and emphasize the exclusive character of natural leather.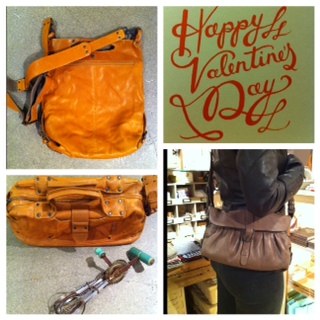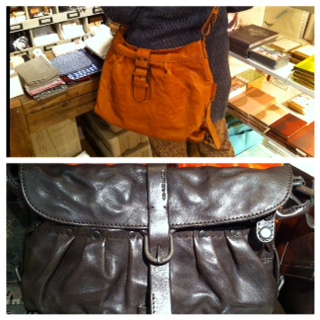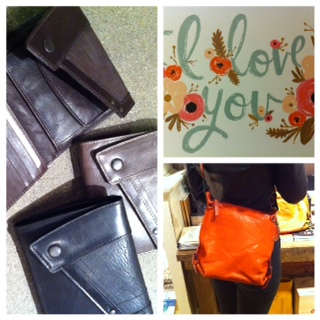 Thanks to Grandma's fine baking we now have a variety of delicious bags for you or your sweethearts. Mrs. Muffin, Mrs. Tea Cake, Mrs. Lemon Puff, Mrs.Toffee, Mrs. Pancakes and yours truly, Miss Truffle on on the shelves. This is no time for a diet!