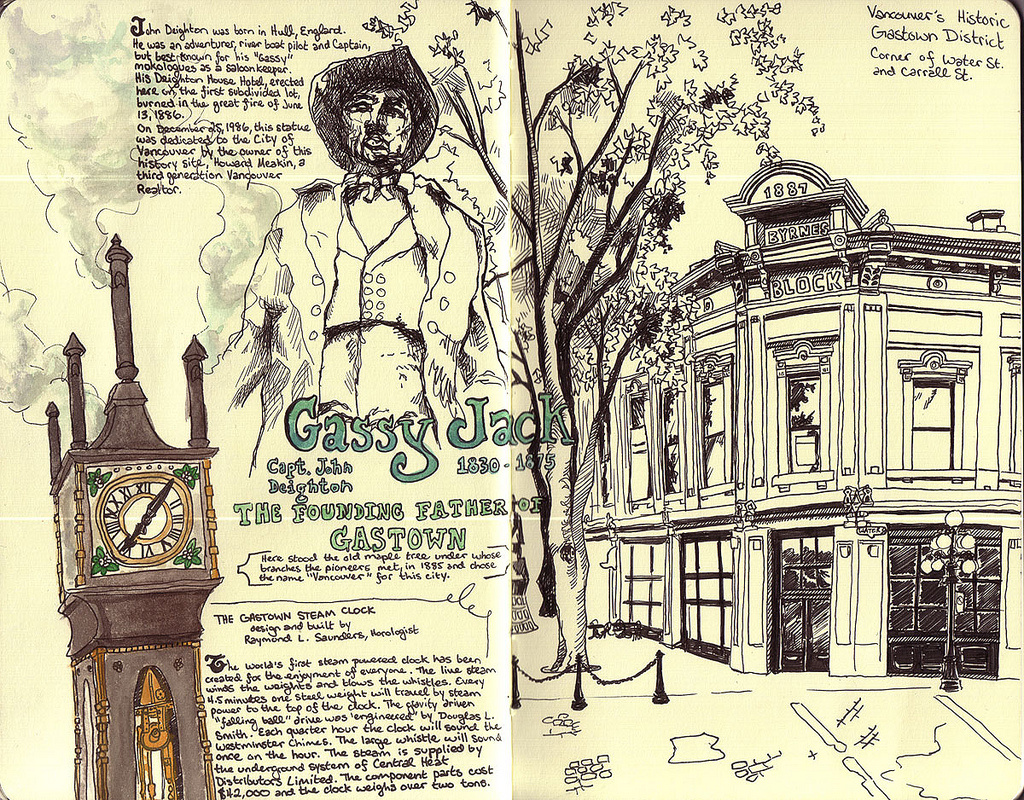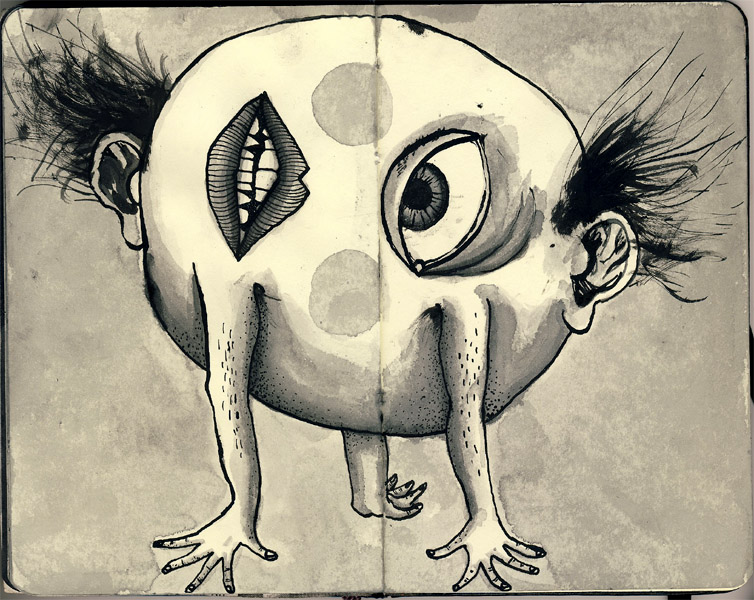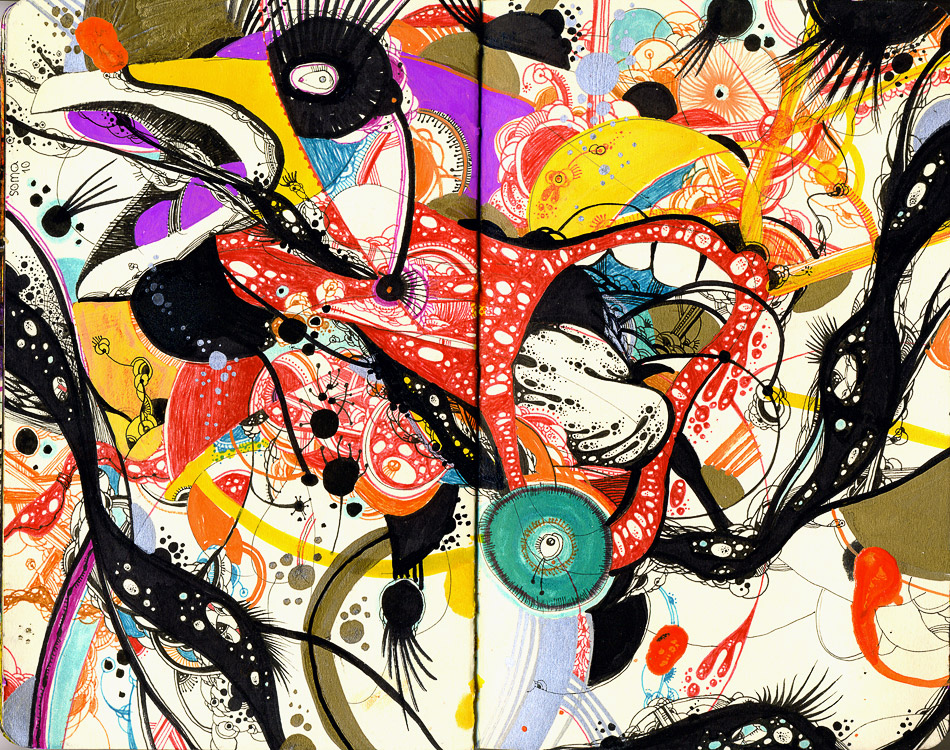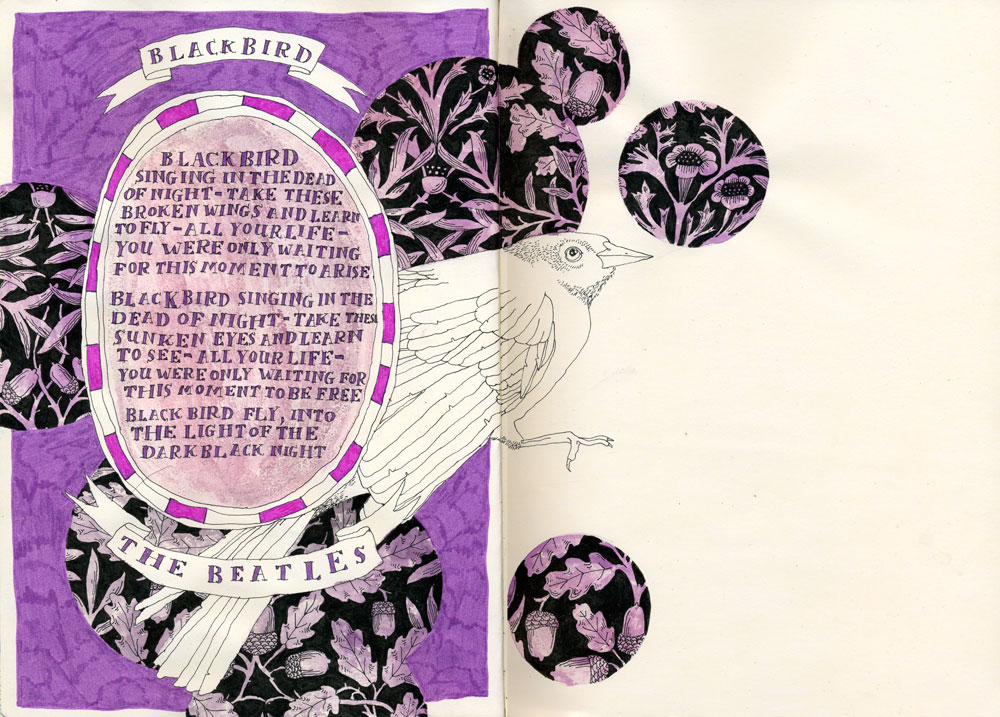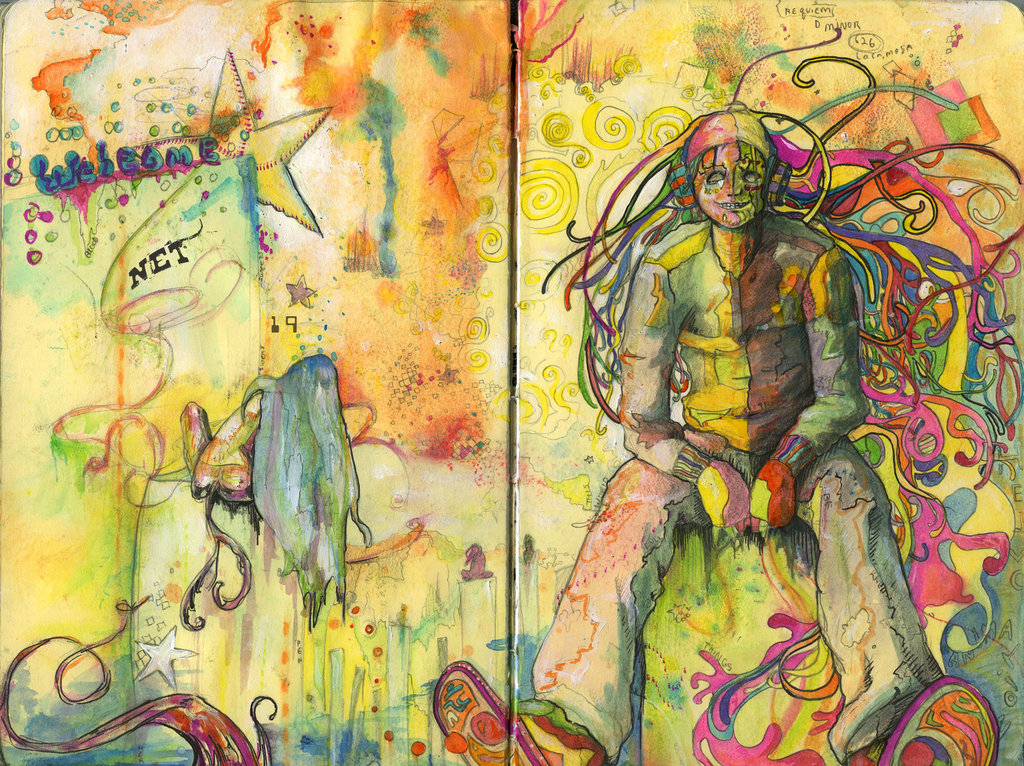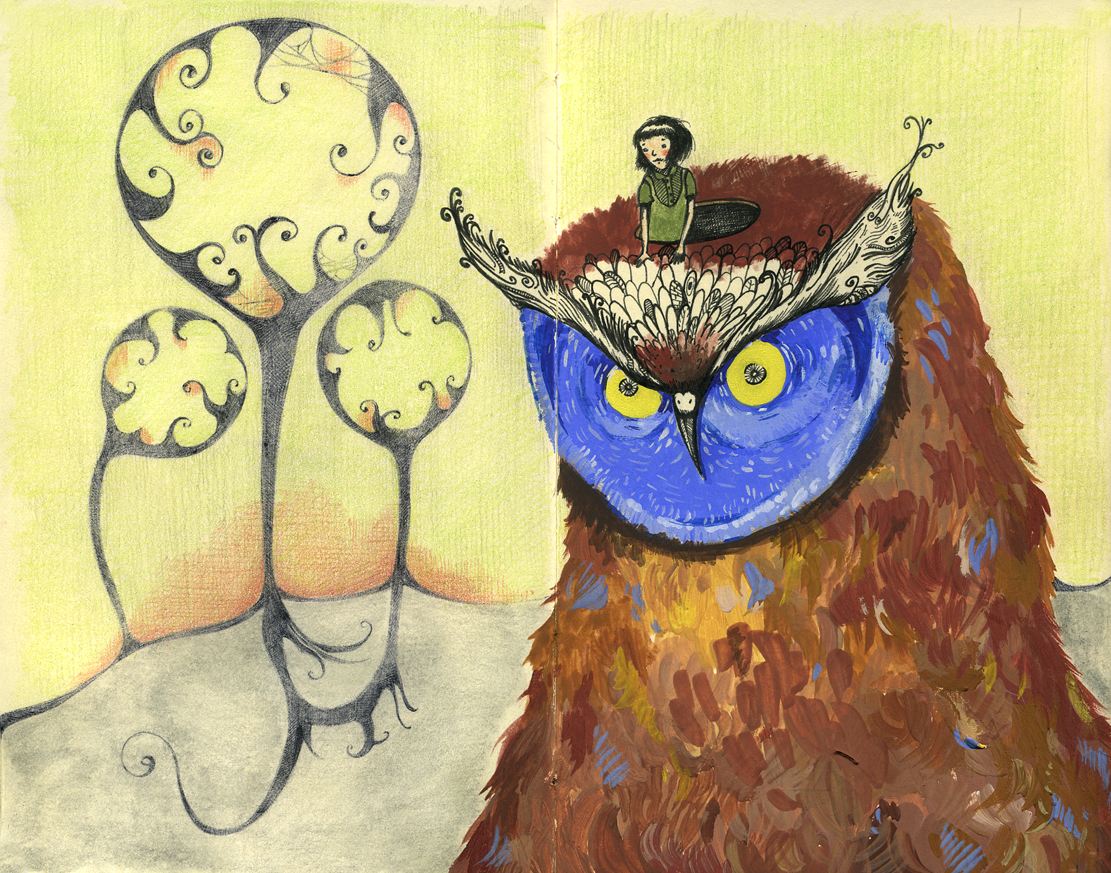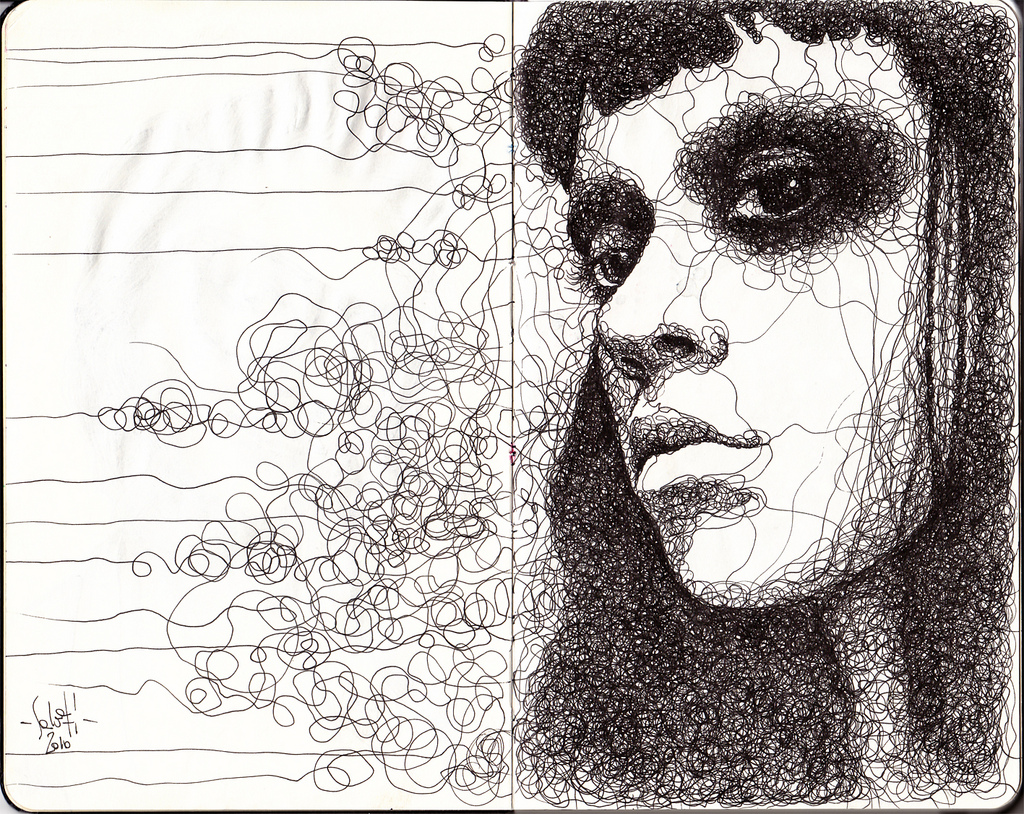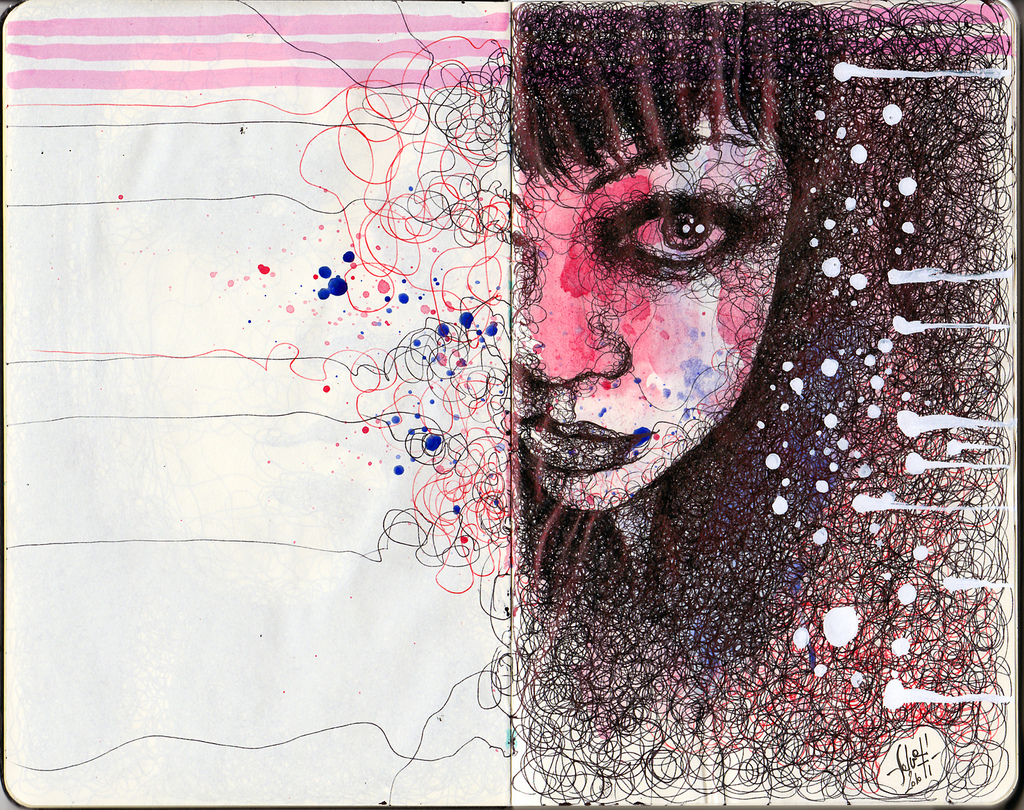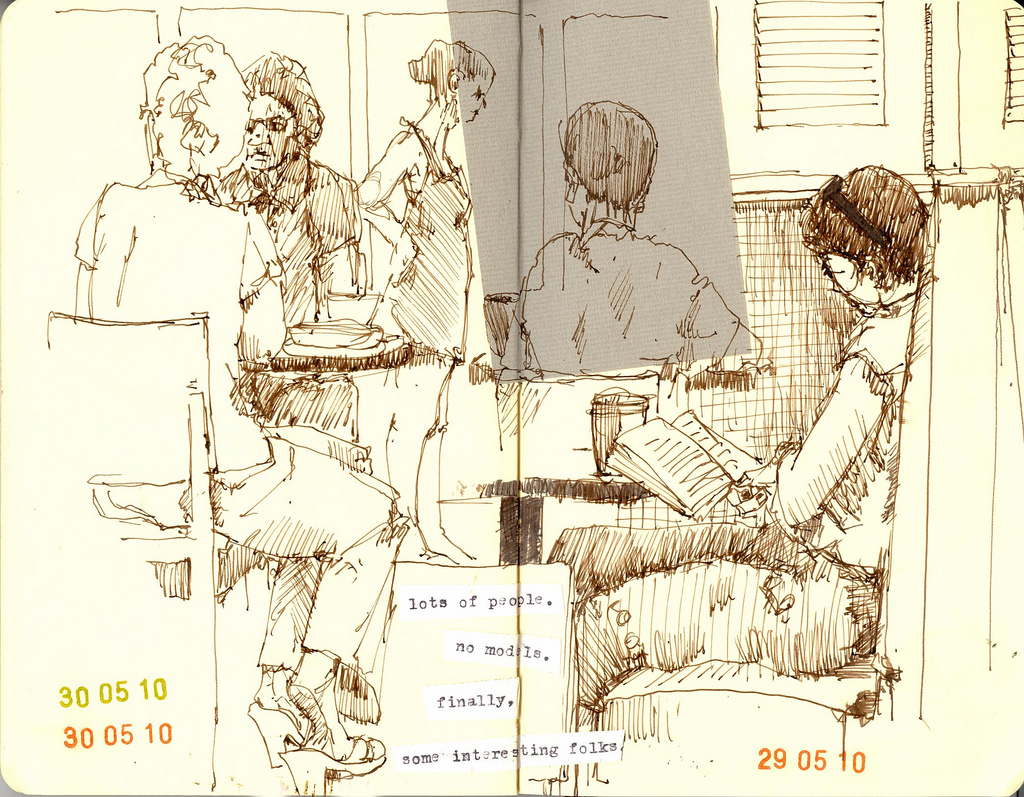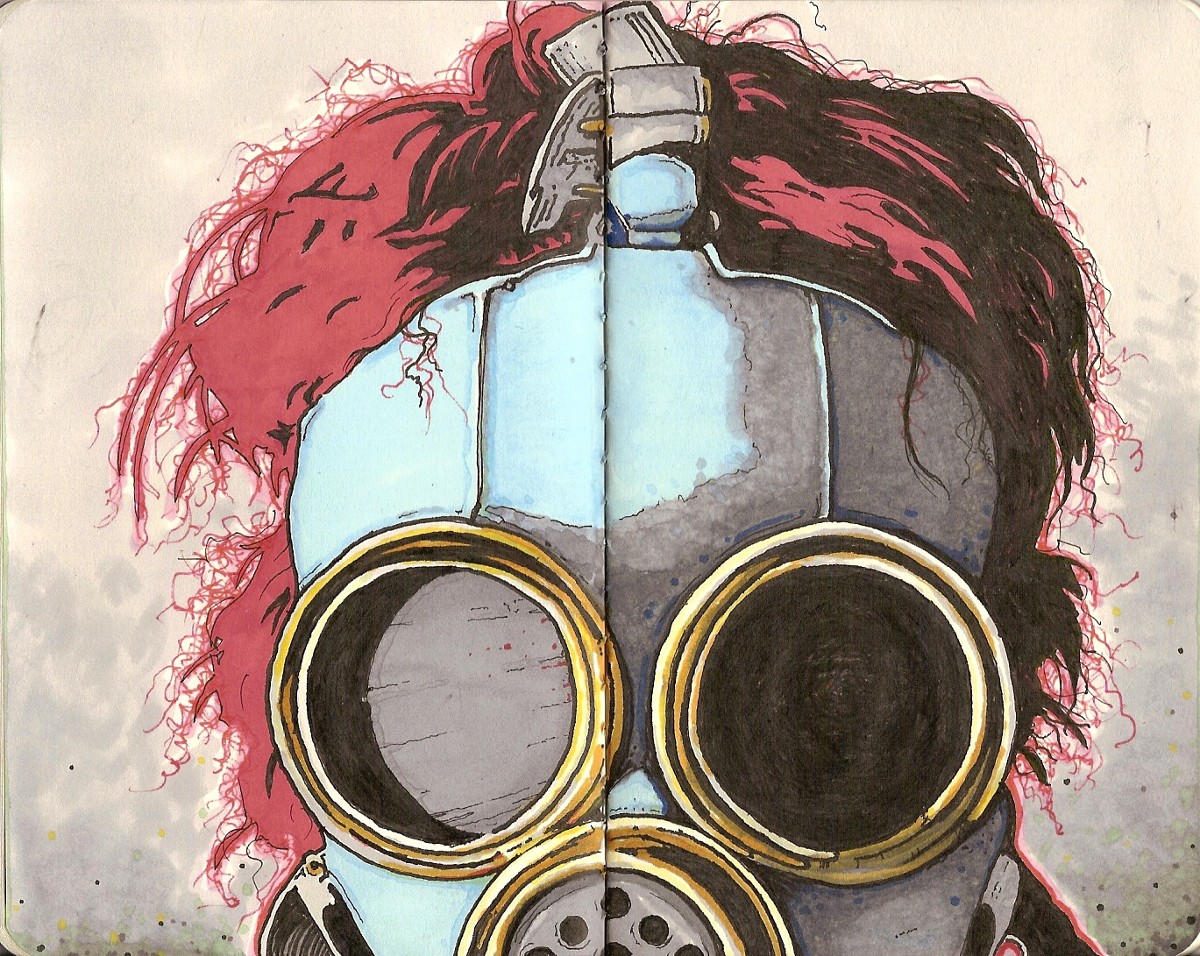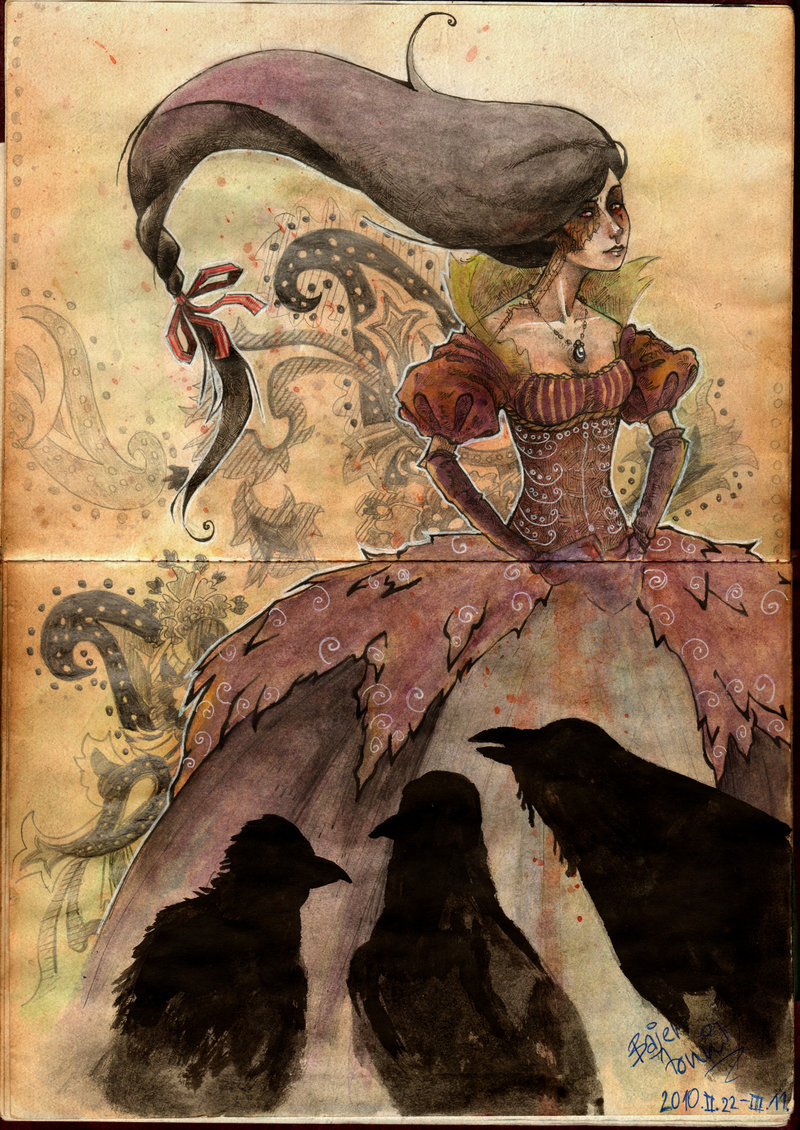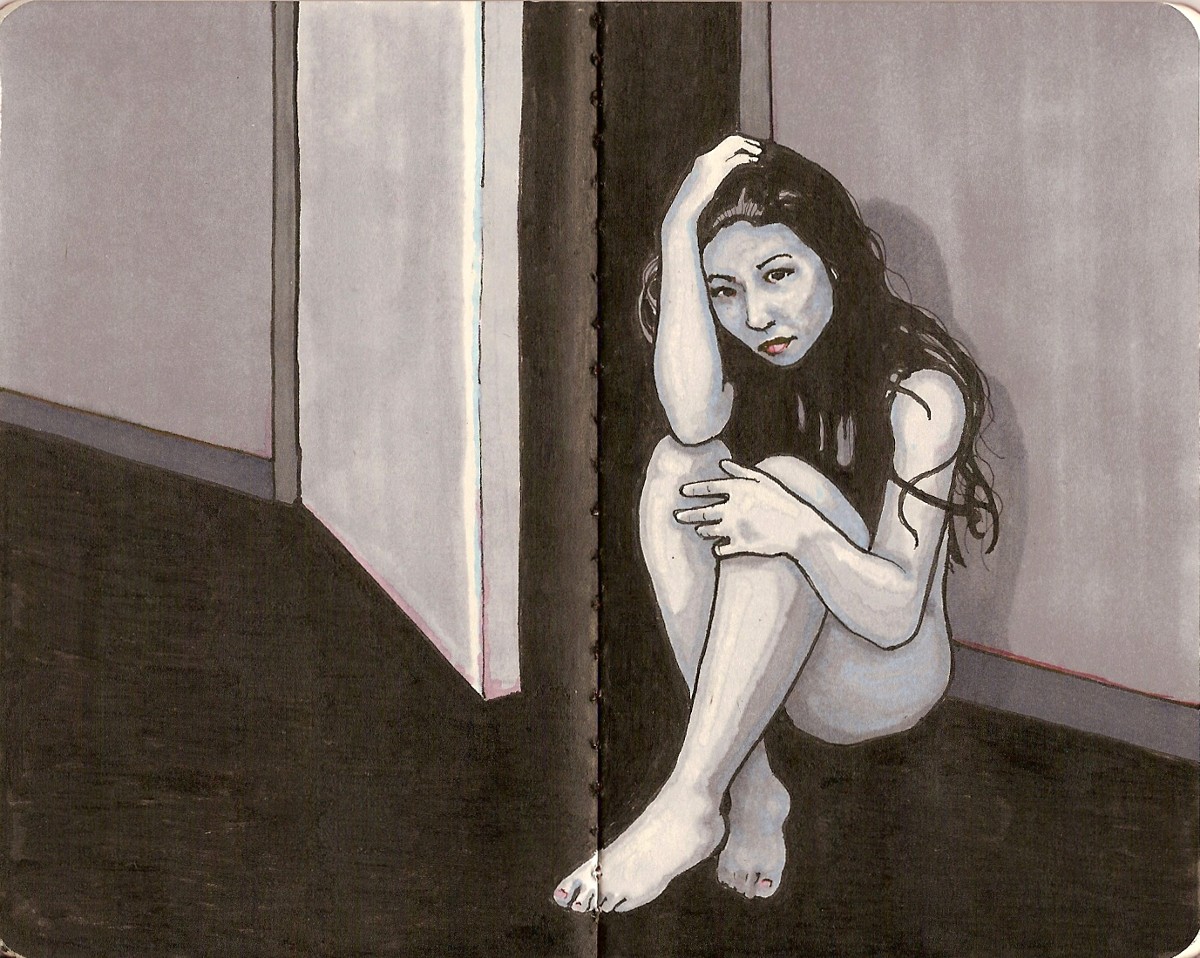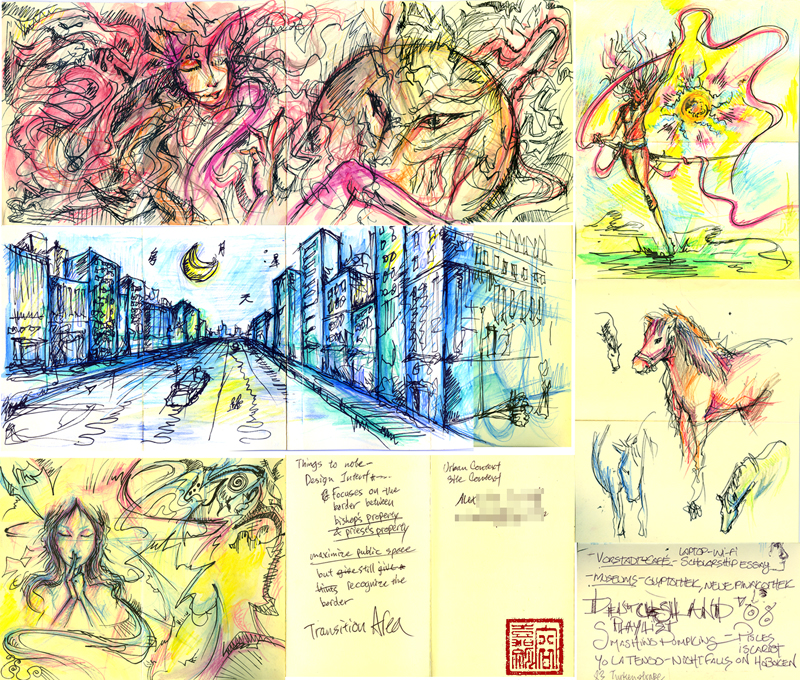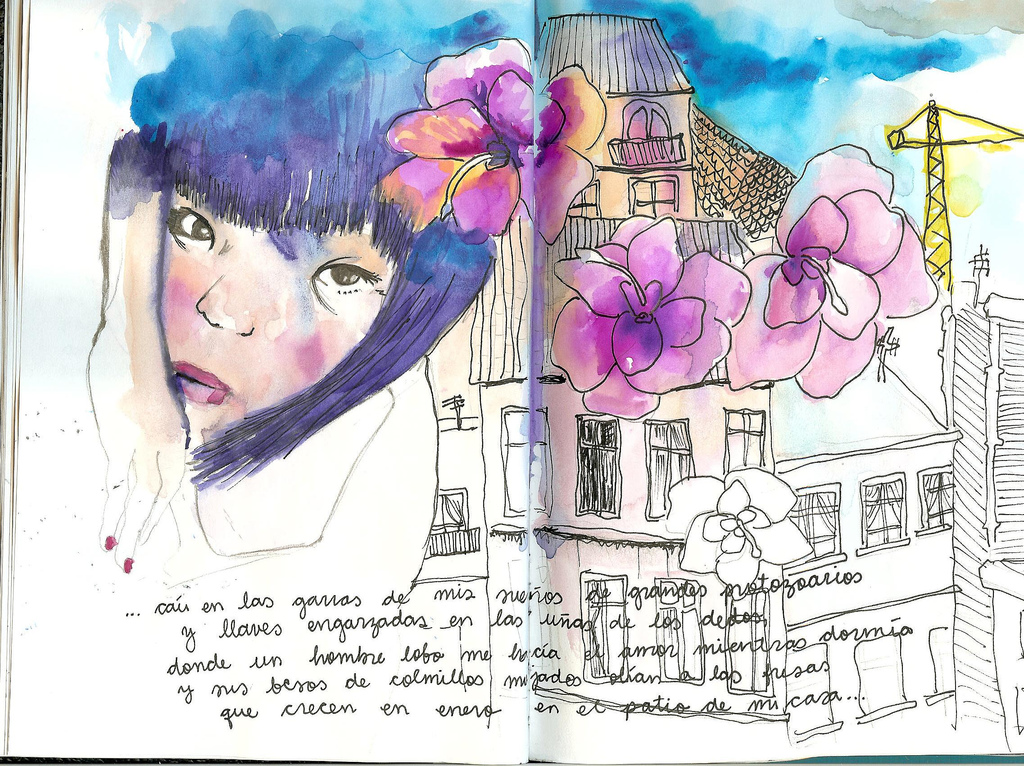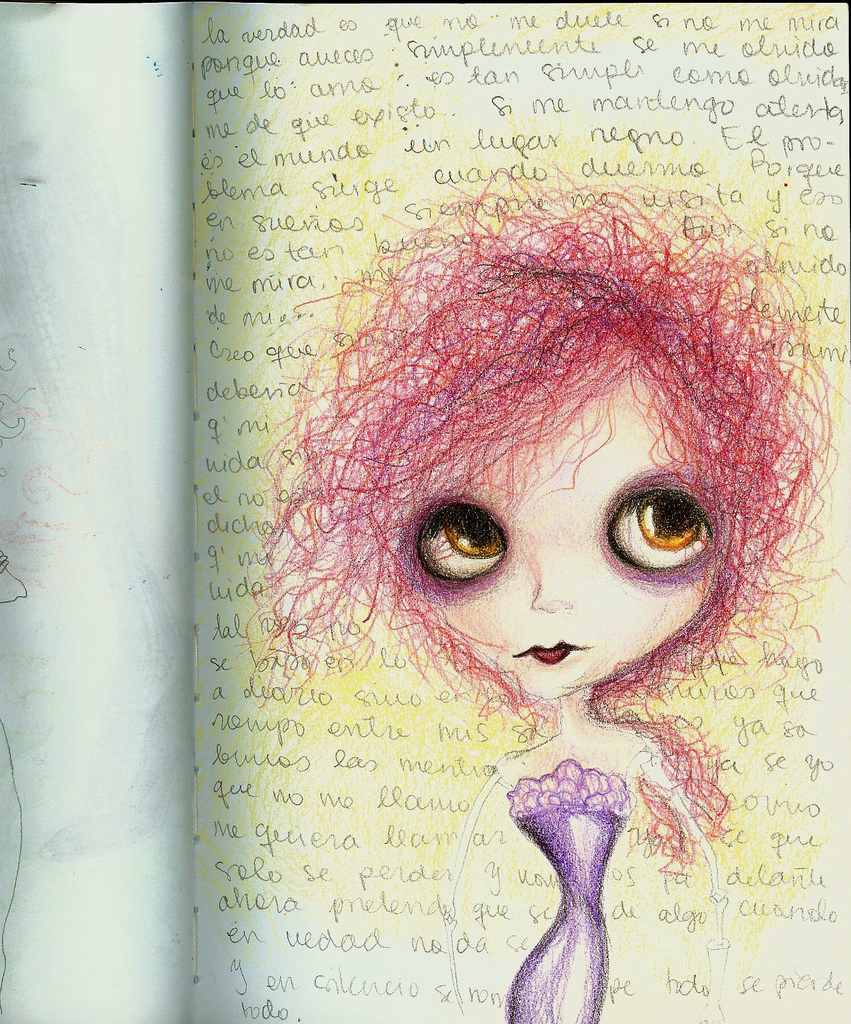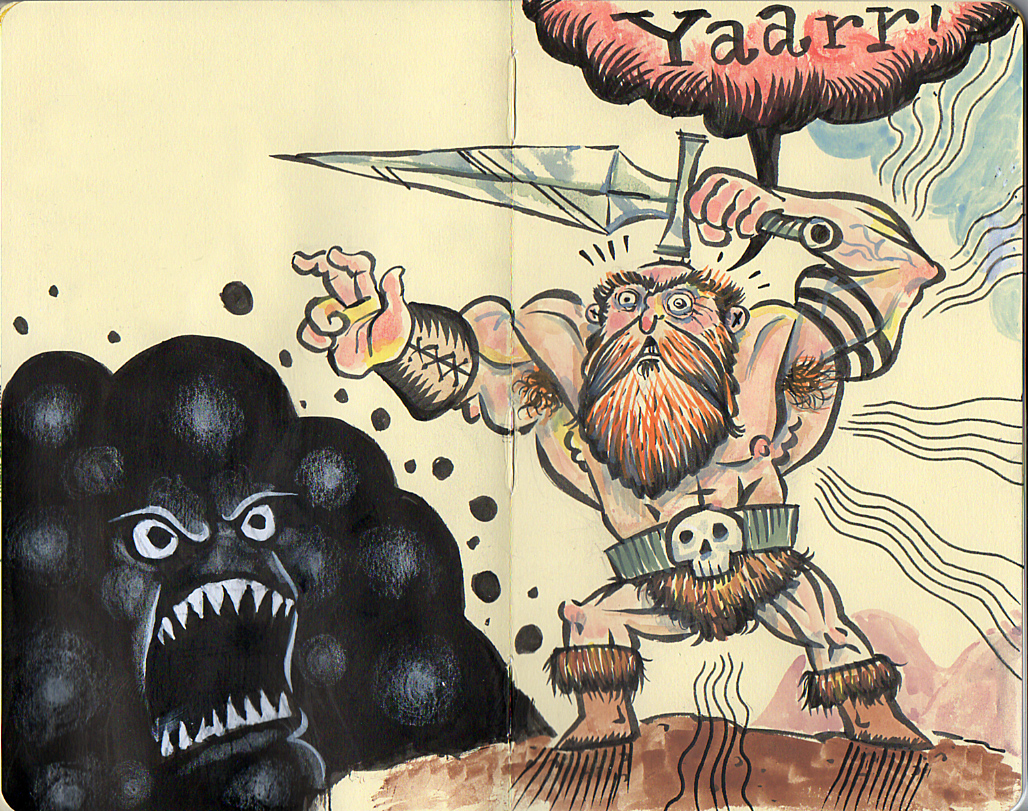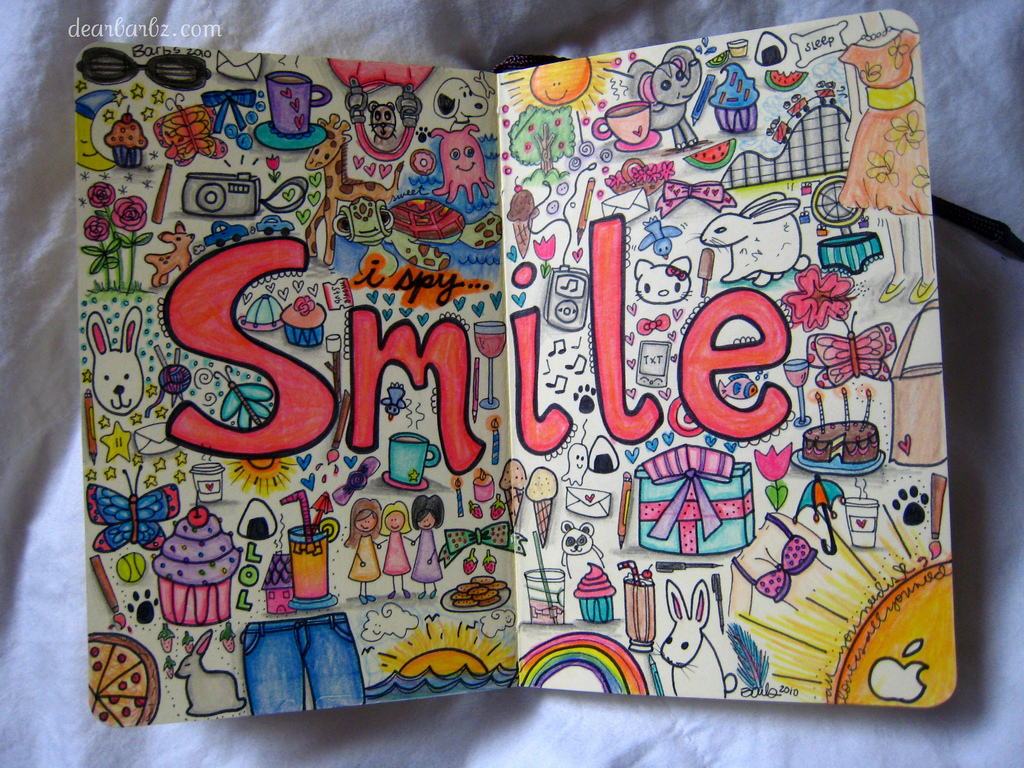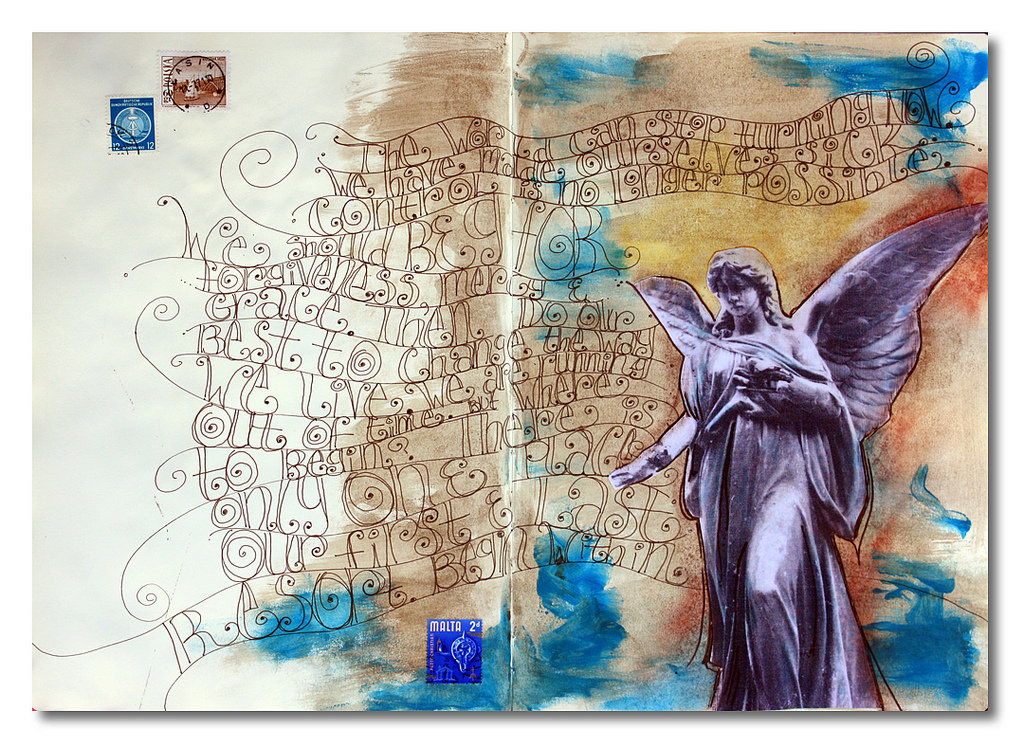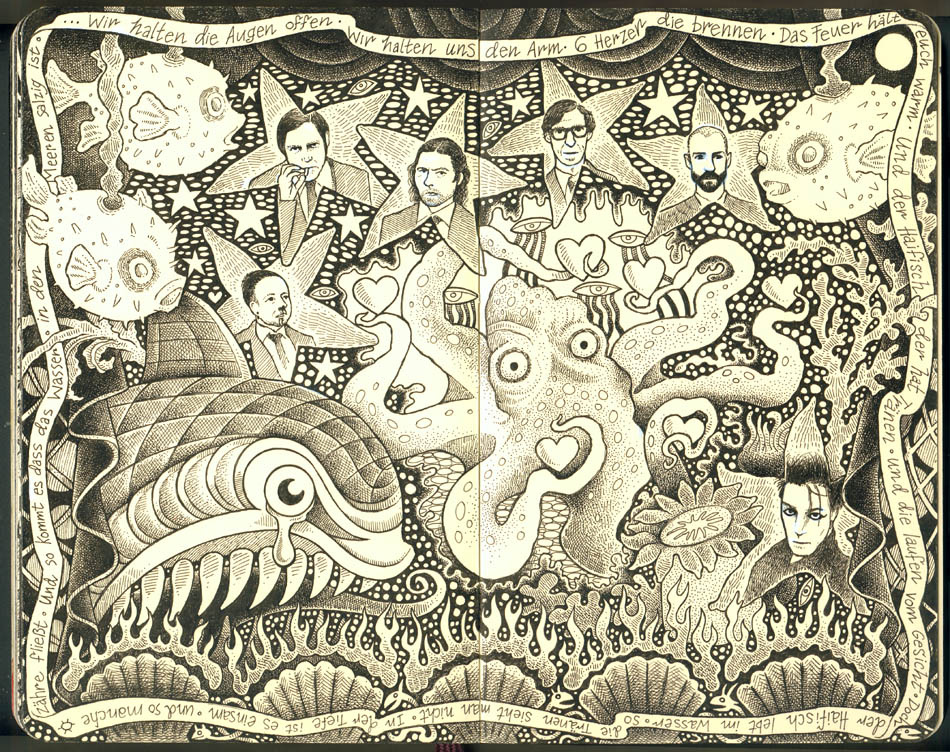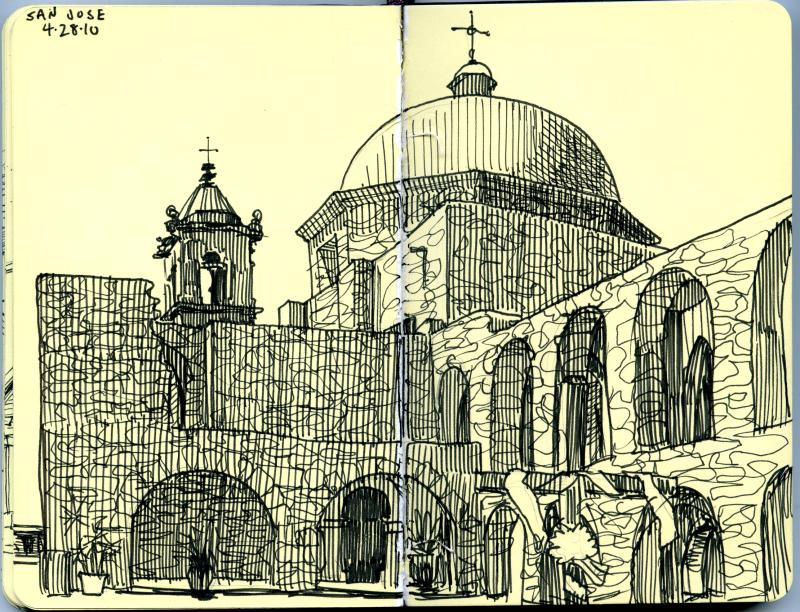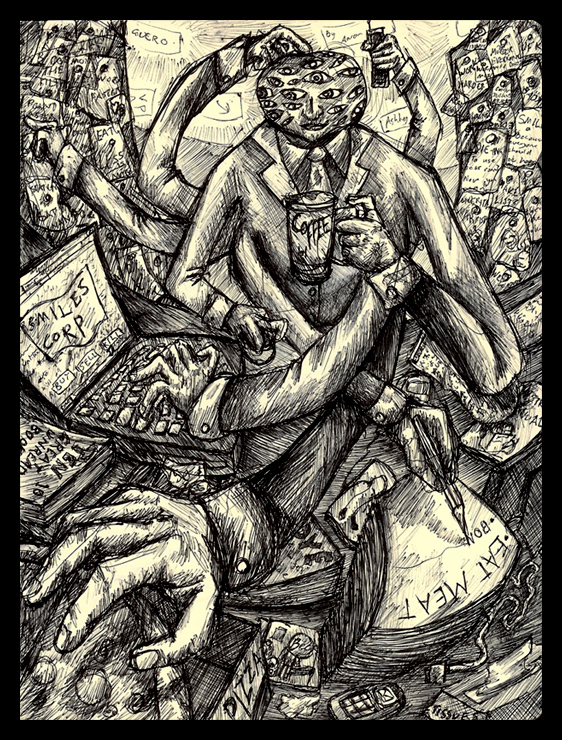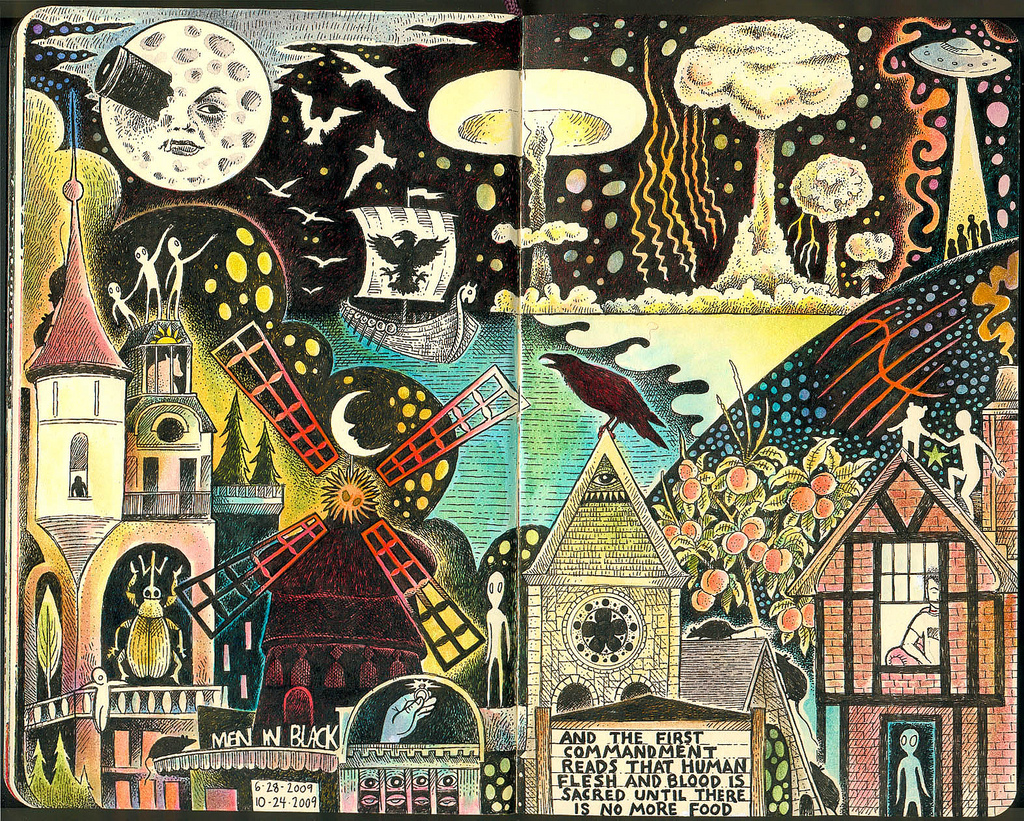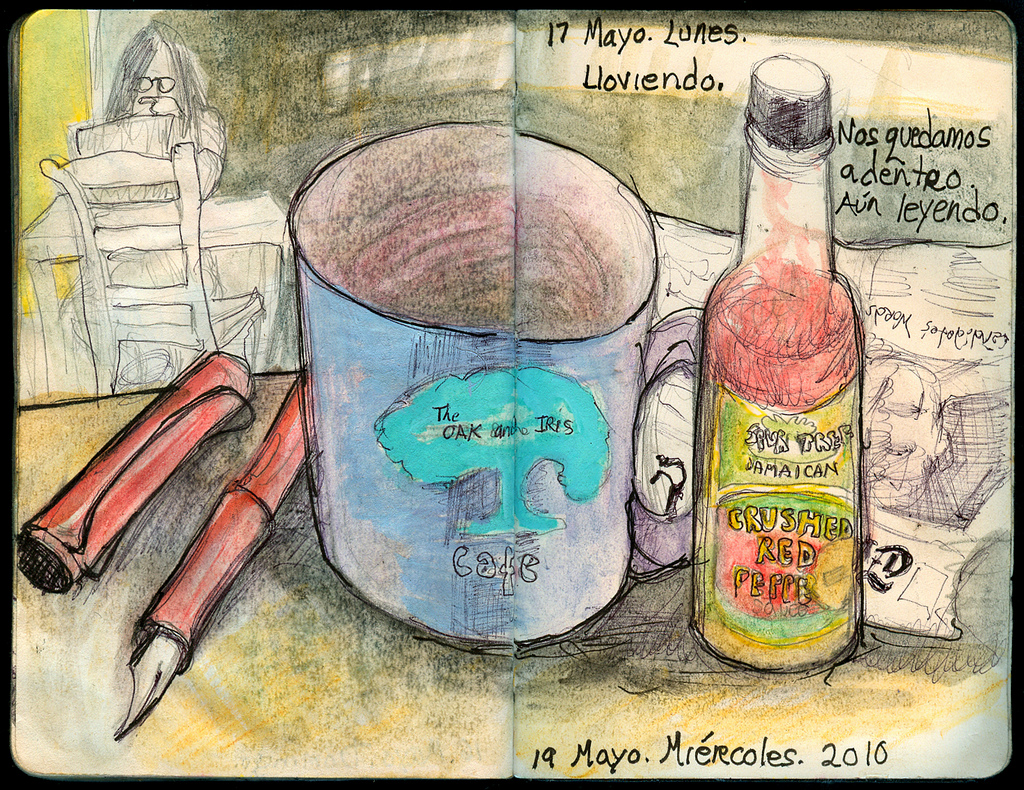 Notebooks with the same features as the present Moleskine notebooks were a popular standard in 19th and 20th century Europe, handmade by small French bookbinders who supplied the stationery shops of Paris. As documented by many art collections and museums, in the late 19th to early 20th centuries, these notebooks became a prominent creative tool for avant-garde artists who enjoyed drawing and writing outdoors, putting down impressions on paper, painting from life in the streets and cafés, and capturing extemporary scenes, ideas, and emotions.
Among artists who used similar black notebooks were Oscar Wilde, Vincent Van Gogh, Pablo Picasso, Ernest Hemingway and Henri Matisse.
The present Moleskine notebook is specifically fashioned after Bruce Chatwin's descriptions of the notebooks he used in his travels. The name itself of "Moleskine" is a nickname that Chatwin uses in one of his most celebrated writings, The Songlines (1986).
(Source: Wikipedia)