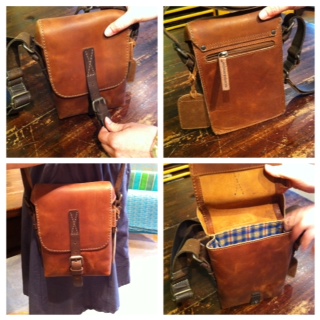 The Aunts & Uncles line is designed by Angelika and Sven of Germany. They think of their passionately designed leather bags as "bags for life".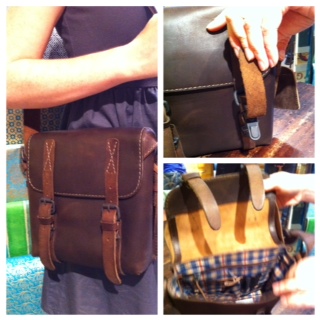 Treated with oil and wax and produced by hand give each bag its individual charm. Your bag will gain its own leather patina and character with daily use. These are not bags to fuss over, but to be used.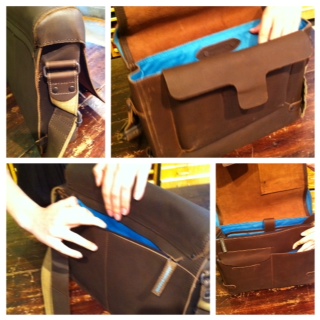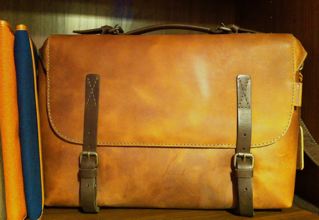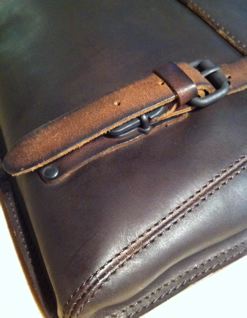 Manufactured in medium sized Indian and Italian leather shops we are assured that the working atmosphere and fair wages are fundamental to this company. The workmanship is carefully guided and a high standard bag is produced for a remarkable price to our customer.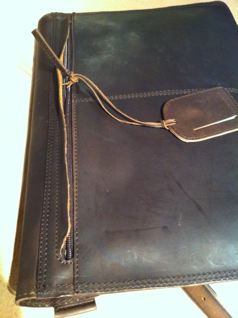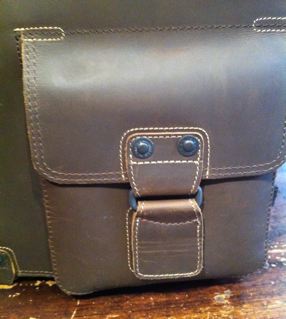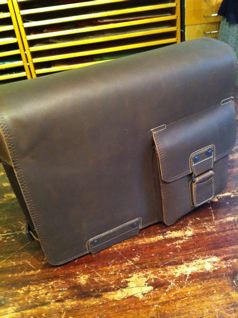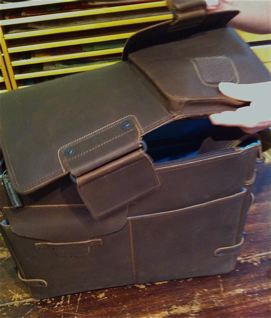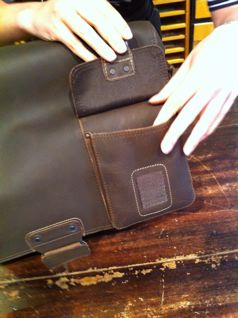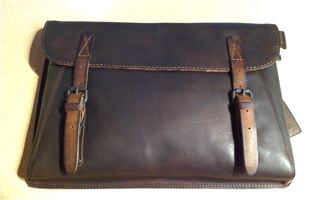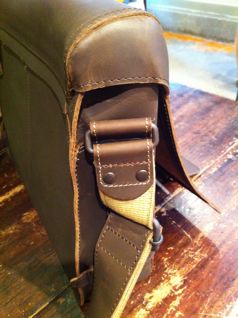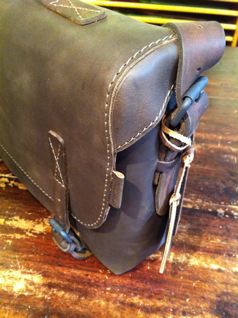 Some of my favorite highlights of the Aunts & Uncles bags are the rain flaps over the corners, the hidden back zippers, velcro latches, and the padded ipad and computer compartments. There are lots of pockets and storage inside. These are well stitched bags with sturdy hardware. Wear with pride!