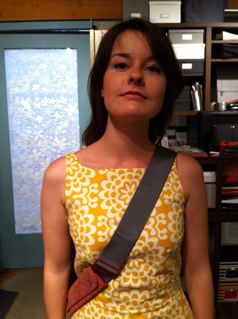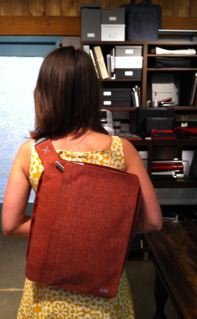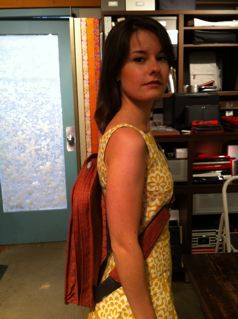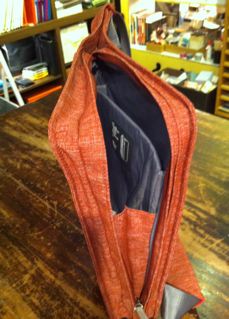 For those who want to feel good and look good, we suggest the Nava Sling. No more wiping out people in the hallways or clearing coffee shop counters of cups. You are now safe to move about with confidence!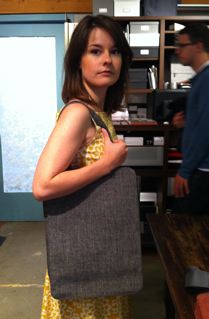 Modern, well designed with clean lines in rust or light grey. The Sling is expandable with an innovative pleated construction. Just one of the many Nava Bags we carry.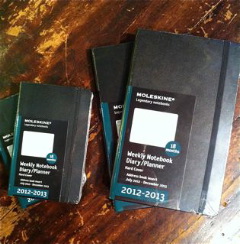 If you find that a hard copy organizer works best then the 18 month weekly Moleskine planners are for you. Now on our shelves in two sizes.